Material Capacity
We are ISO-Certified foundry, specialized in wear-resistant castings.
Austenitic Manganese Steels: Mn13, Mn18, Mn13Cr2, Mn18Cr2, Mn22Cr2, Mn13-22CrMo;
High Chromium White Cast Irons: Cr15, Cr25, Cr30;
Alloy Steels of various grades.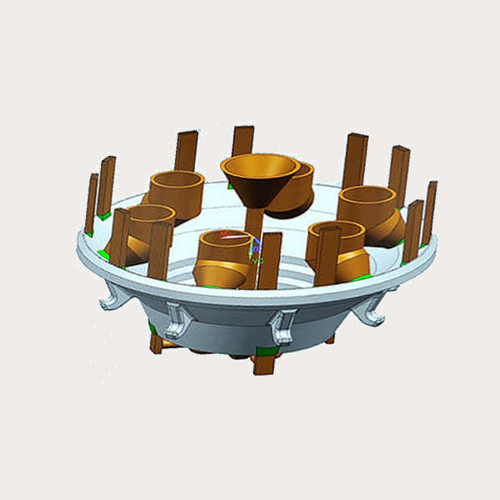 R & D Capacity
With a young and energetic R&D team, we have full confidence to cooperate with you.
Solidworks, CAD;
3D Scanner;
CPSS(Casting Process Simulation System).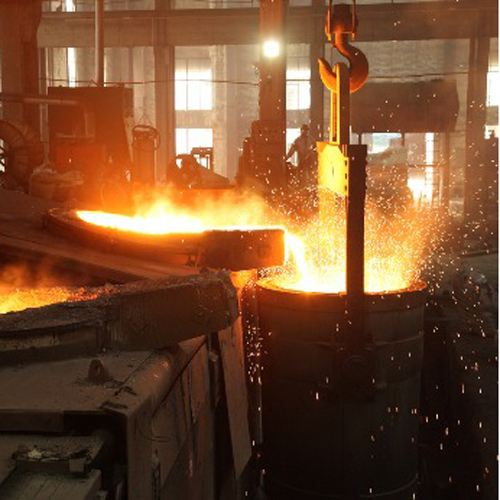 Melting & Casting Capacity
Anual capacity of over 12,000 Tons, Max casting weight: up to 10 Tons
5T intermediate frequency furnace*2 sets;
1T intermediate frequency electric furnace*2 sets.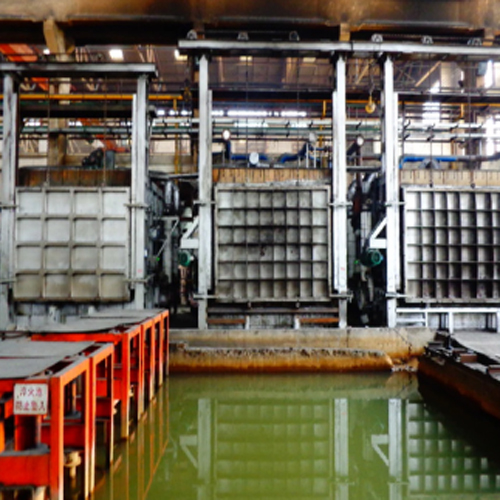 Heat Treatment Capacity
Trolley heat treatment furnace: 3m*3.5m*2m 2 sets                  3m*2.5m*1.8m 2 sets
1,500 m³ heat treatment pool.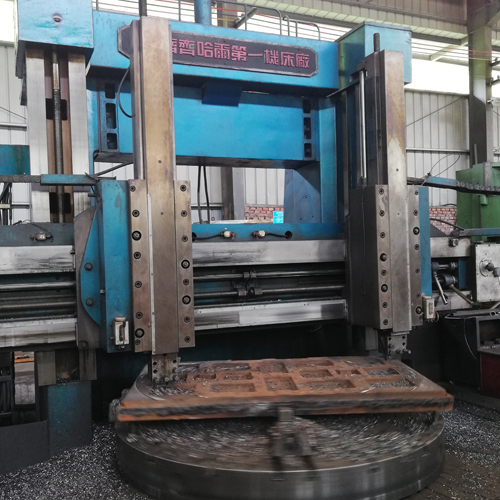 Machining Capacity
Vertical Lathe*12 sets;
Gantry Milling Machine*4 sets.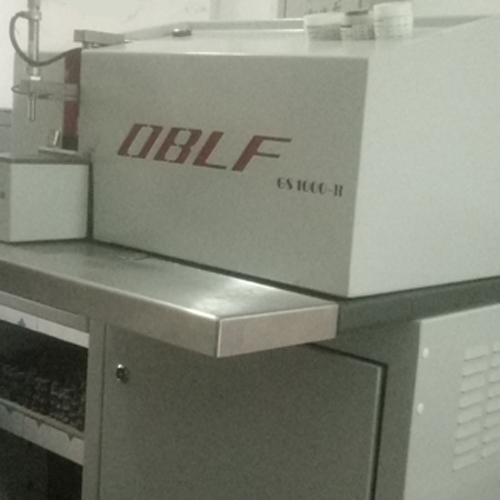 Testing Capacity
German-Made OBLF Direct-Reading Spectrometer;
Hardness Testing Equipment;
Metallurgical Microscope;
Dye Penetrant Inspection Equipment;
Dimention Inspection Equipment.